Welcome to www.euro-military.com
We are a family company from the Czech Republic founded in 2015.
Our product range includes outdoor products and wide range of military and tactical equipment. We also offer holsters (especially for CZ guns) and complementary equipment for civilian shooters, armed forces and hunters.
Our main suppliers are mainly high-quality czech manufacturers such as CZUB, Dasta holsters, Fenix Protector and Mikov, but we offer also products from renowned foreign manufacturers such as Okley SI, Brandit, Bolle tactical, KA-BAR, ESS, Helikon Tex, Swiss eye, etc.
We wish you a pleasant shopping.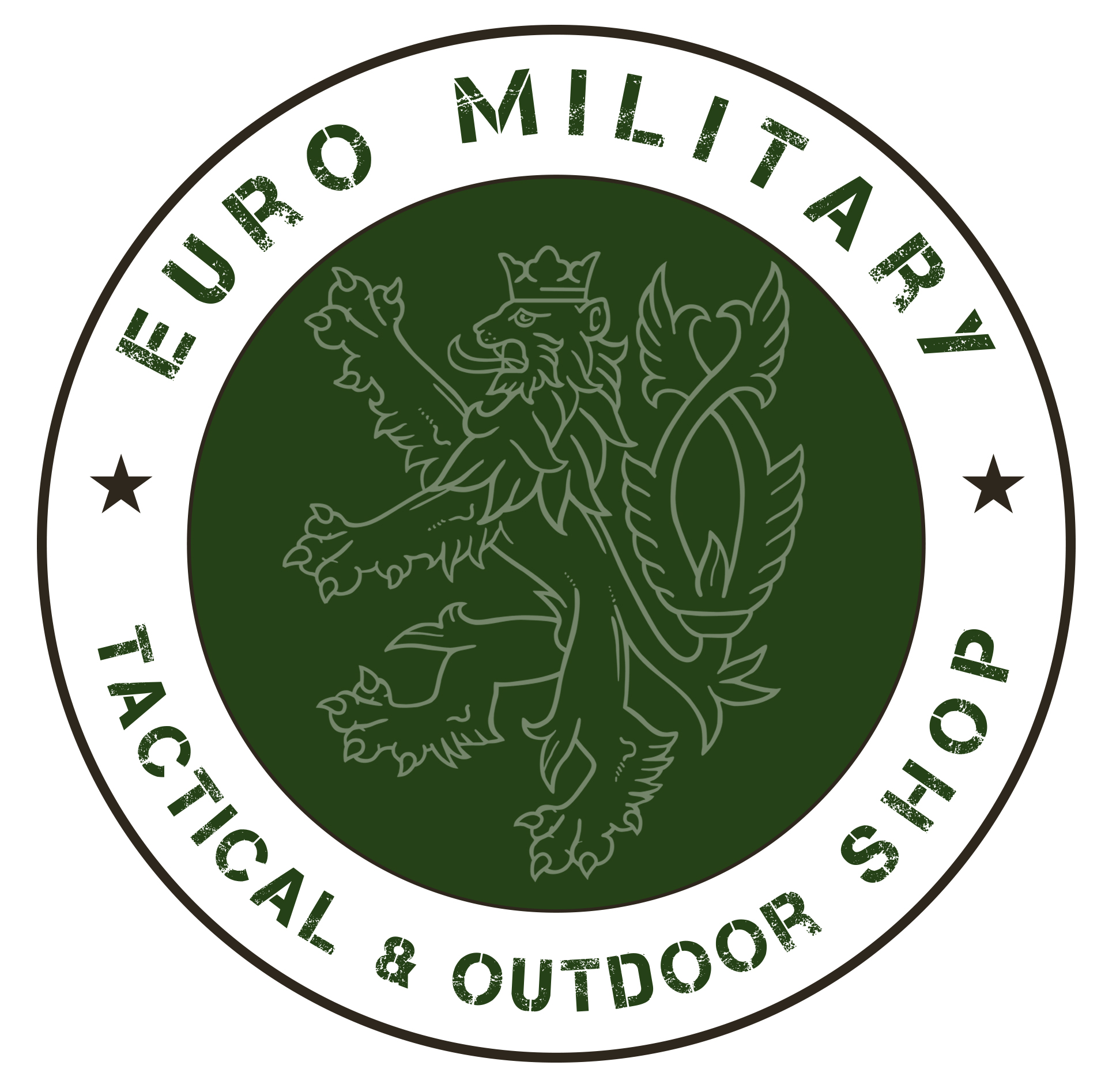 partner webstore: www.czech-holsters.com